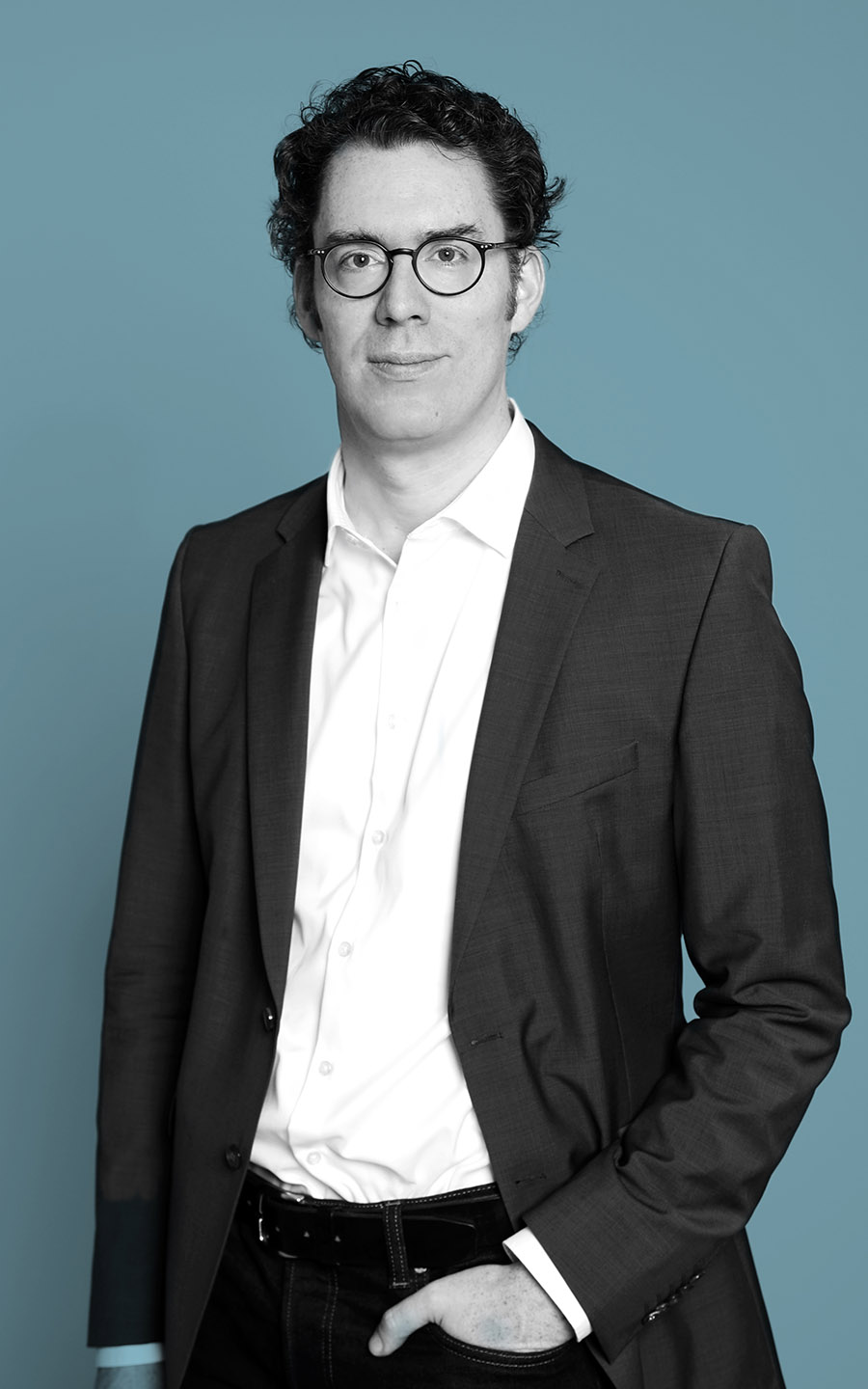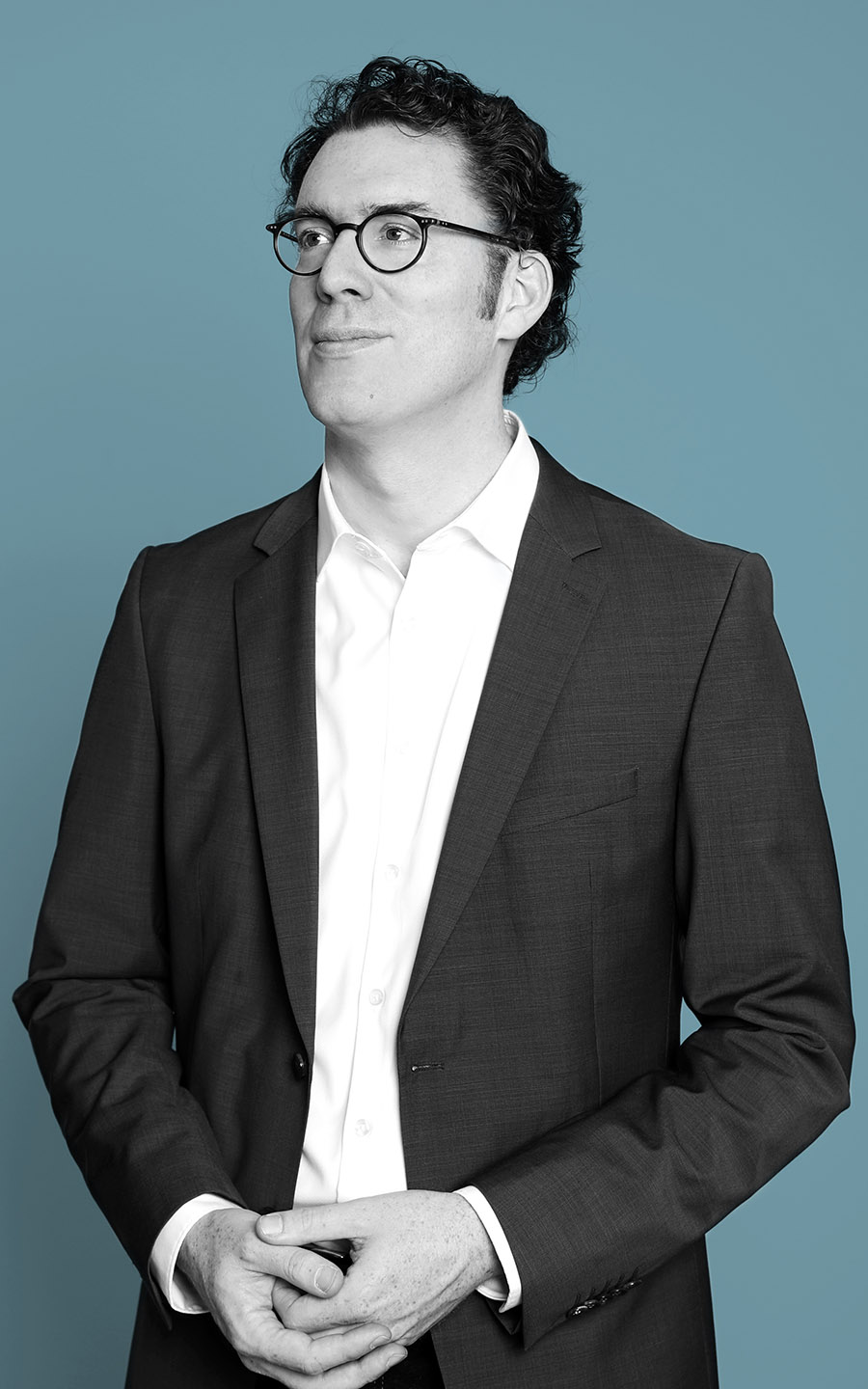 Pit Péporté
Founder and Managing Director
Luxembourg Office
Pit Péporté manages Historical Consulting and its projects. He is a historian by training, having received his MA, MSc, and PhD at Edinburgh University. He has worked as an academic researcher in the past and continues to teach at the University of Luxembourg.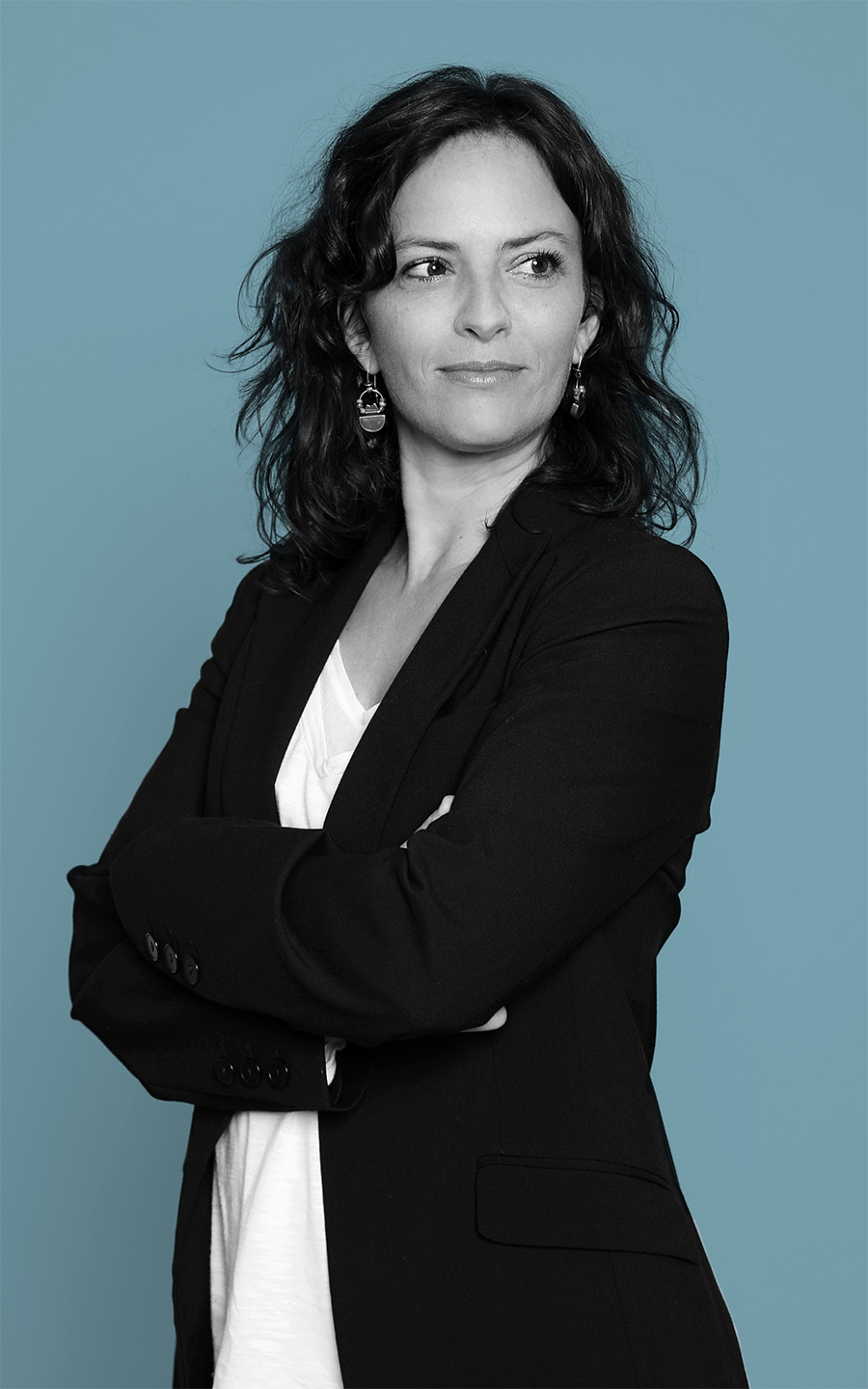 Sophie Neuenkirch
Curator and Interpretive Planner
Mannheim Office
Sophie Neuenkirch is an experienced exhibition curator. Starting her academic career as an archaeologist and anthropologist at the Universities of Berlin and Tübingen, Sophie earned her PhD in social sciences at the University of Luxembourg.
Eva Jullien
Researcher and Archivist
Luxembourg Office
Eva Jullien is a historian specialised in old handwritings. After studying history in Trier, she completed a PhD in Luxembourg and continued with advanced studies at the Archivschule in Marburg.
Noémie Montignie
Conservator and Consultant
Luxembourg Office
Noémie Montignie is a consultant for historical artefacts. She has studied archaeology and art history in Louvain as well as museum conservation at the Sorbonne in Paris. She has previously worked for museums in Tournai, Paris, and Brussels.
Brian Noone
Author and Copy-editor
London Office
Brian Noone shapes texts to fit your needs. With degrees in philosophy from the London School of Economics and the University of Colorado, Brian is a freelance author and has published across numerous genres. He particularly enjoys copy-editing academic writing and adapting texts for museum or gallery audiences.
Kate Aspinall
Researcher and Curator
London Office
Kate Aspinall holds a PhD in the history of art from the University of East Anglia. She previously studied in St Andrews and at the Courtauld Institute in London. She is also an artist.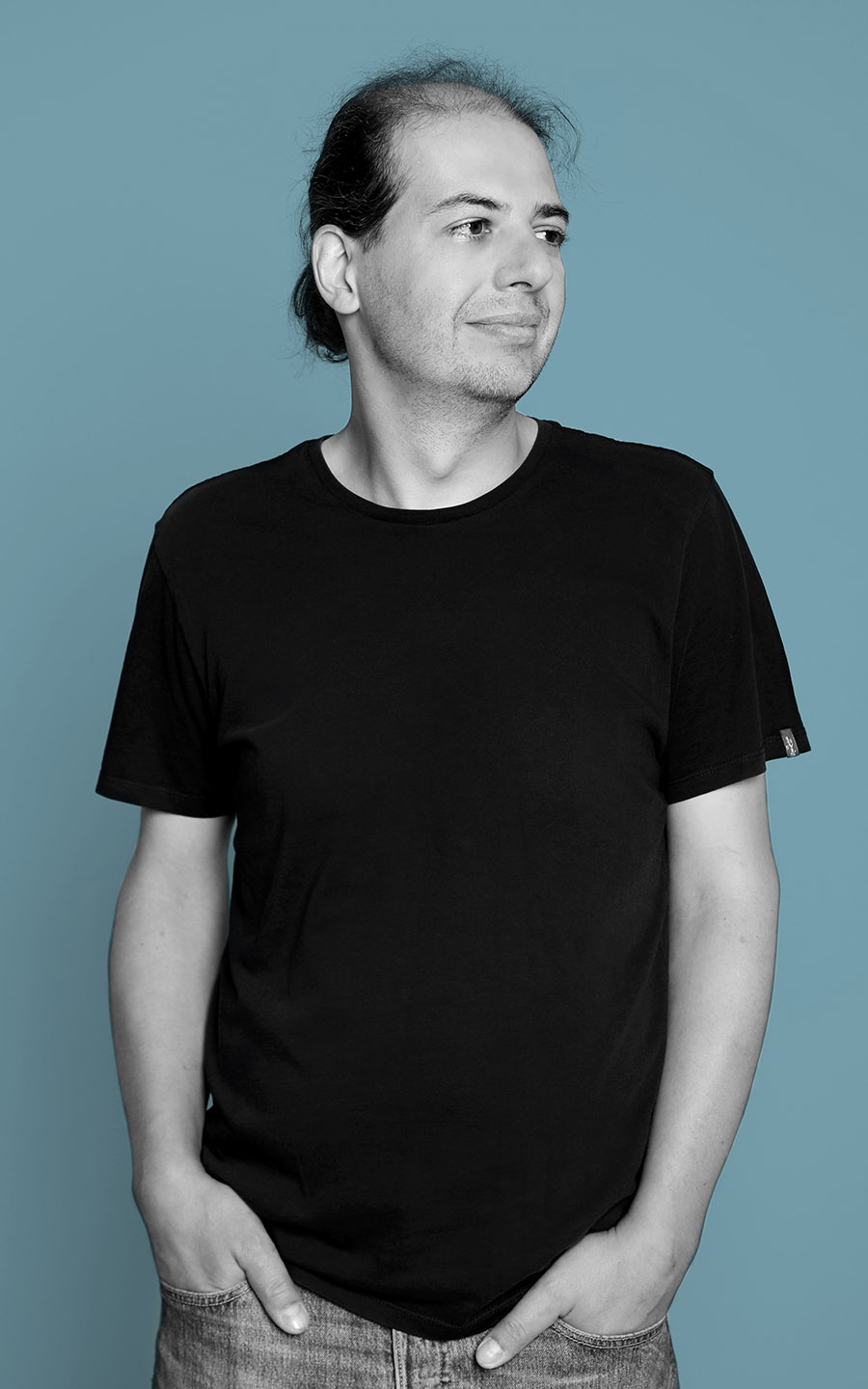 Tom Alesch
Filmmaker
Luxembourg Office
Tom Alesch is a documentary filmmaker, who provides any project with the necessary audio-visual content. Tom has directed over a dozen documentary films with a focus on historical and socio-political topics.